Booking an Appointment
Gates Psychology is open Monday to Friday with after-hours appointments available on most days.
Each session is 50 minutes in duration and an initial consultation can usually be booked within a 2-week period.
To schedule an appointment please call us on (07) 4080 7326.
If you would like to ask us a question, click here to send a message.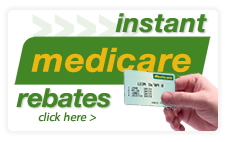 (07) 4080 7326
The Boland's Centre
14 Spence St (Cnr Lake St.)
Cairns QLD 4870
Tel: (07) 4080 7326
Fax: (07) 4080 7355